10 Reasons Why Everyone's Eating This Healthy Snack in 2023
1. A healthy snack that ACTUALLY tastes good!
The Only Bean's dry roasted edamame beans are bursting with flavor, crunch, and savory goodness - a perfect blend of taste and health. Say goodbye to bland, healthy snacks that lack taste!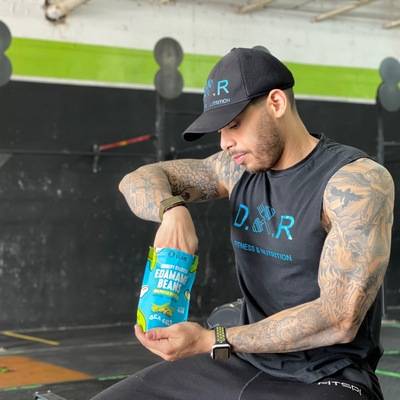 2. Literally PACKED with protein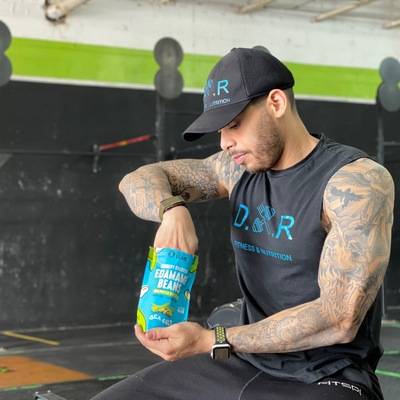 Elevate your workout game! Packed with 14 grams of plant-based protein in every 100-calorie snack pack, these delicious snacks have as much protein as a protein bar.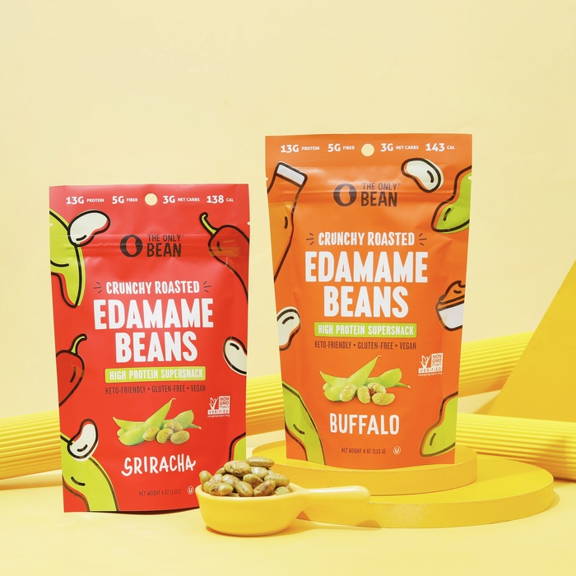 3. Killer combination: Low carbs & high protein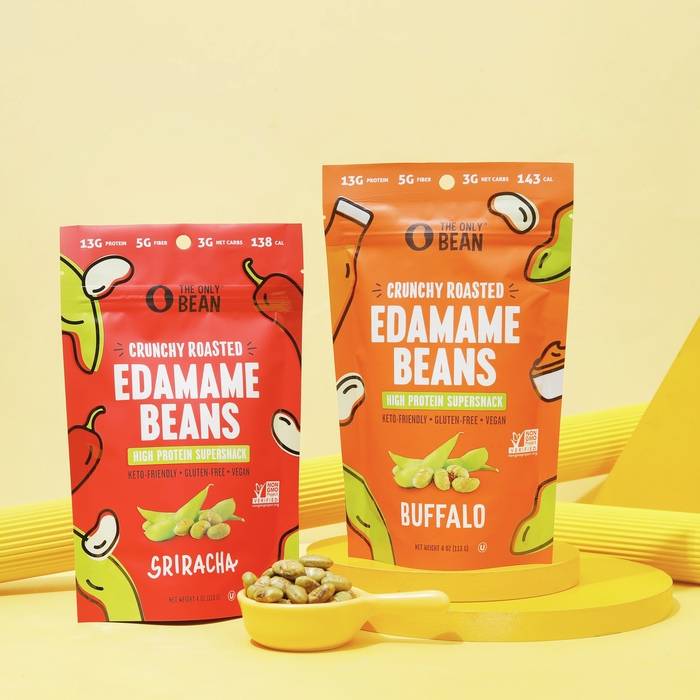 With only 2 grams of net carbs per serving, this crunchy snack is perfect for guilt-free keto snacking, but it's high protein content is a never seen before combination!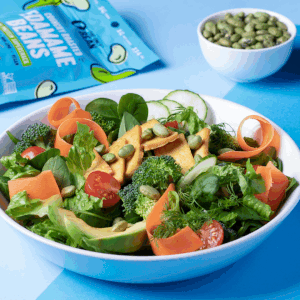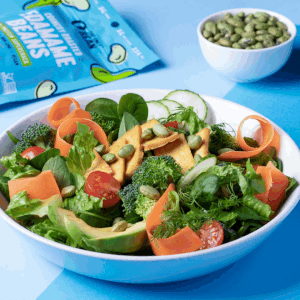 Seriously, these delicious edamame bean snacks are dairy free, gluten free, grain free, vegan, vegetarian, AND kosher. Did we tell you they're good for weight loss too?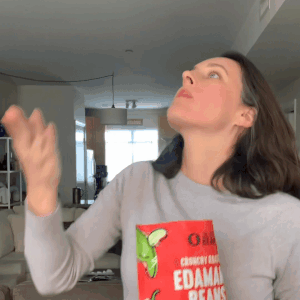 5. Crunchy enough to replace chips!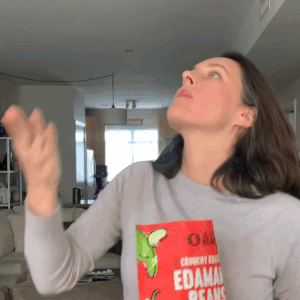 Craving a crunchy snack but want a healthy alternative to chips? These crunchy edamame beans are packed with flavor, health, and 100% munching satisfaction!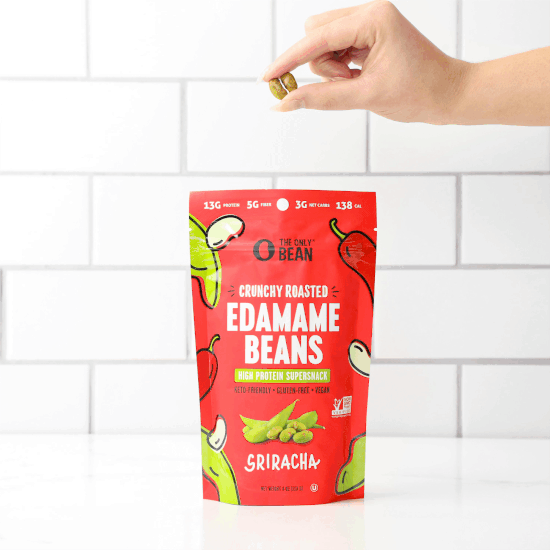 6. Nothing but PURE edamame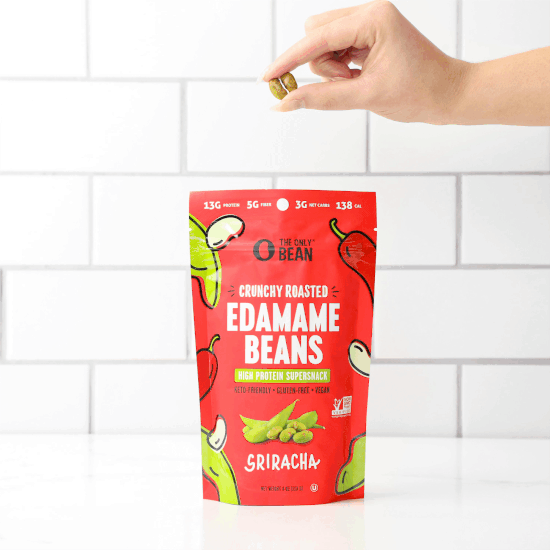 The Only Bean ONLY uses 100% edamame beans tossed in delicious spices. There are no hidden artificial ingredients, sugar, or even an ounce of processed protein.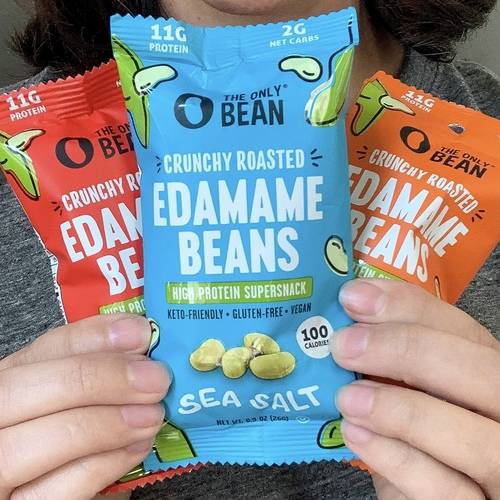 Available in delicious sea salt, sriracha, and buffalo flavor, these snack packs are great for the gym, the office, or even for school.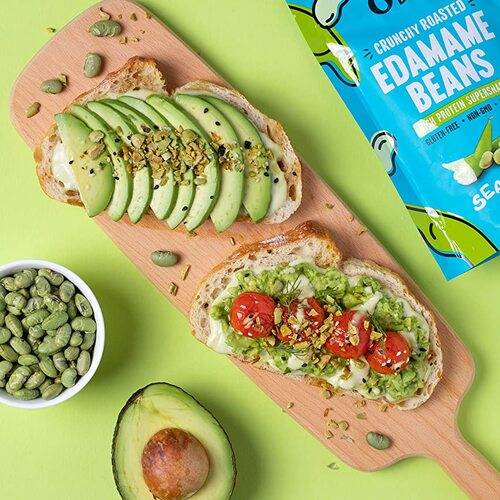 With just 2 WW points, this is the perfect salty snack for Weight Watchers! This healthy snack is your best friend for days you just want to munch without gaining that extra inch.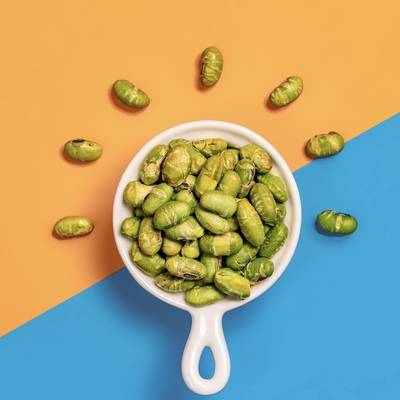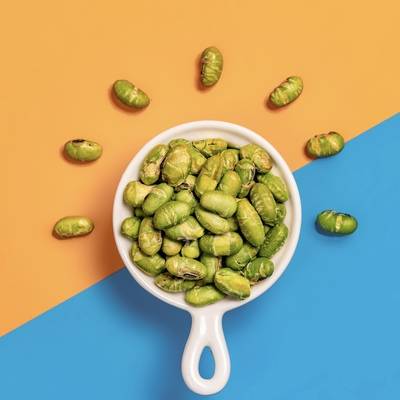 With just 3g net carbs, 5g fat, and 114 calories, these snacks are low sugar, no cholesterol, high fiber, and perfect for diabetics!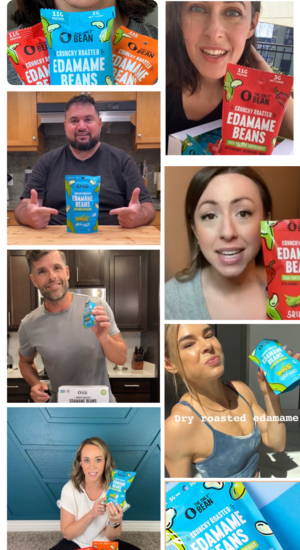 10. Over 20000+ happy customers and counting!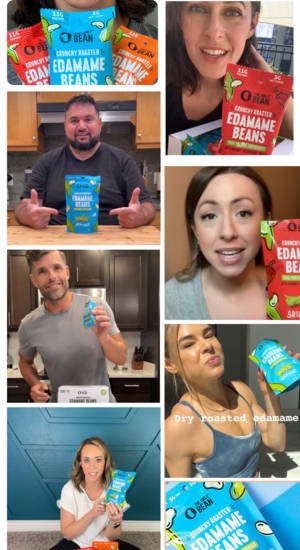 Being the #1 healthy snack on Amazon, we've got customers from all walks of life enjoying and munching away on our edamame beans. Available in snack sized packs, everyone from gym buffs to those on a keto diet are grabbing for The Only Bean's crunchy dry roasted edamame snacks!
Don't miss out! Join the bean squad for tasty recipes, exclusive offers, and exciting news!