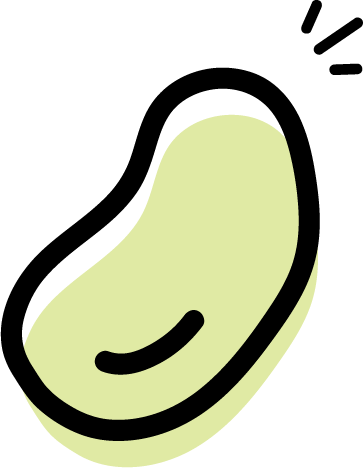 We took an incredibly nutritious superfood and turned them into delicious pasta! The Only Bean is made 100% from organic and non-GMO beans with zero ingredients added.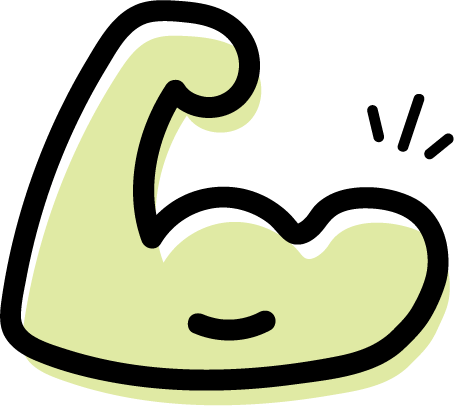 Packed with 3x the protein, 6x the fiber, and less than ½ the carbs! Best of all… It's a complete protein that contains all of the essential amino acids our bodies need.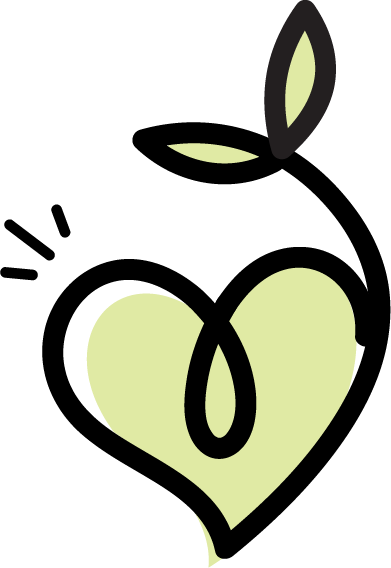 Beans enrich soil during the growing process and provide the most protein per acre, twice as much as most vegetables and 15x more than land used for meat production!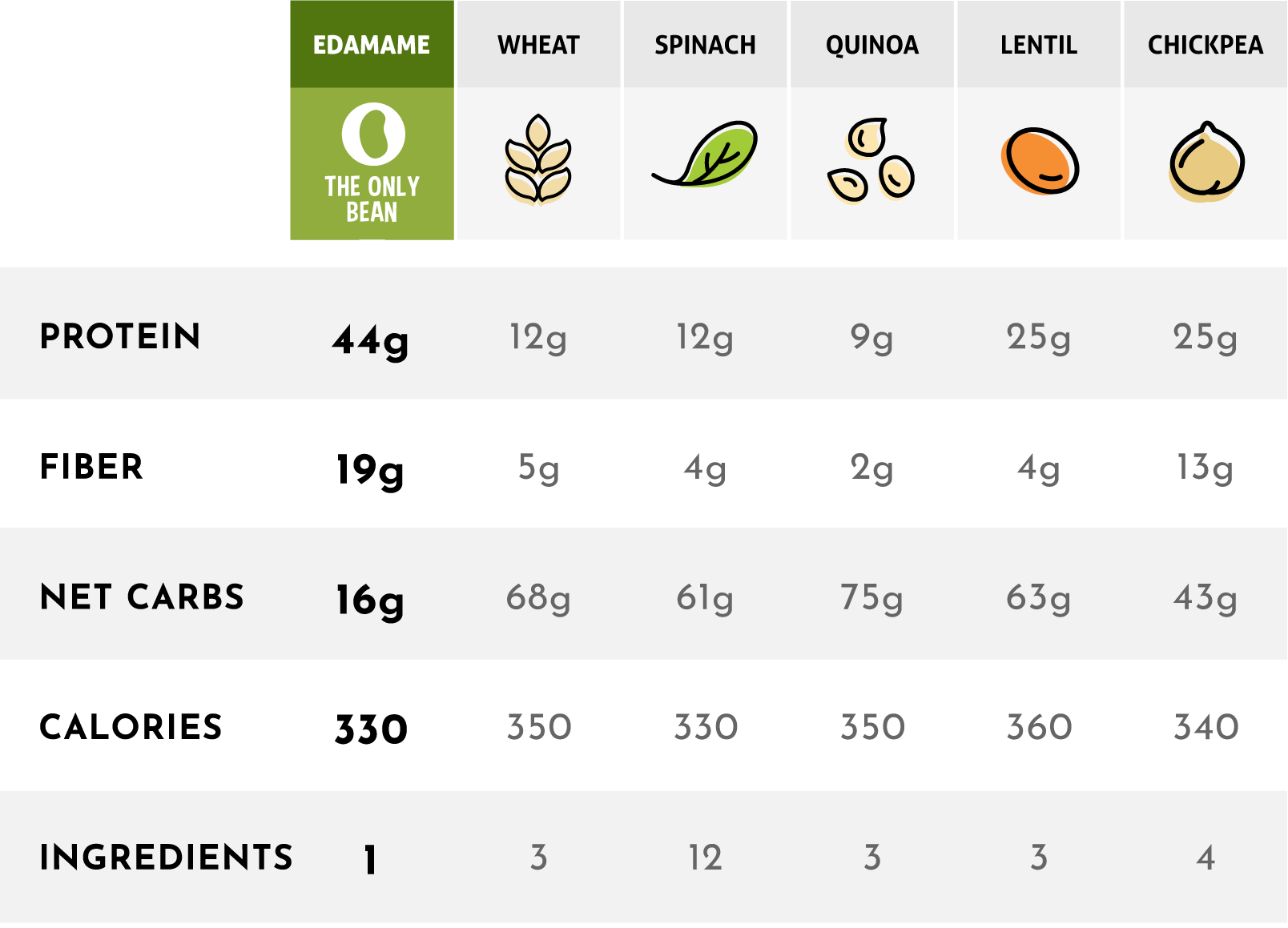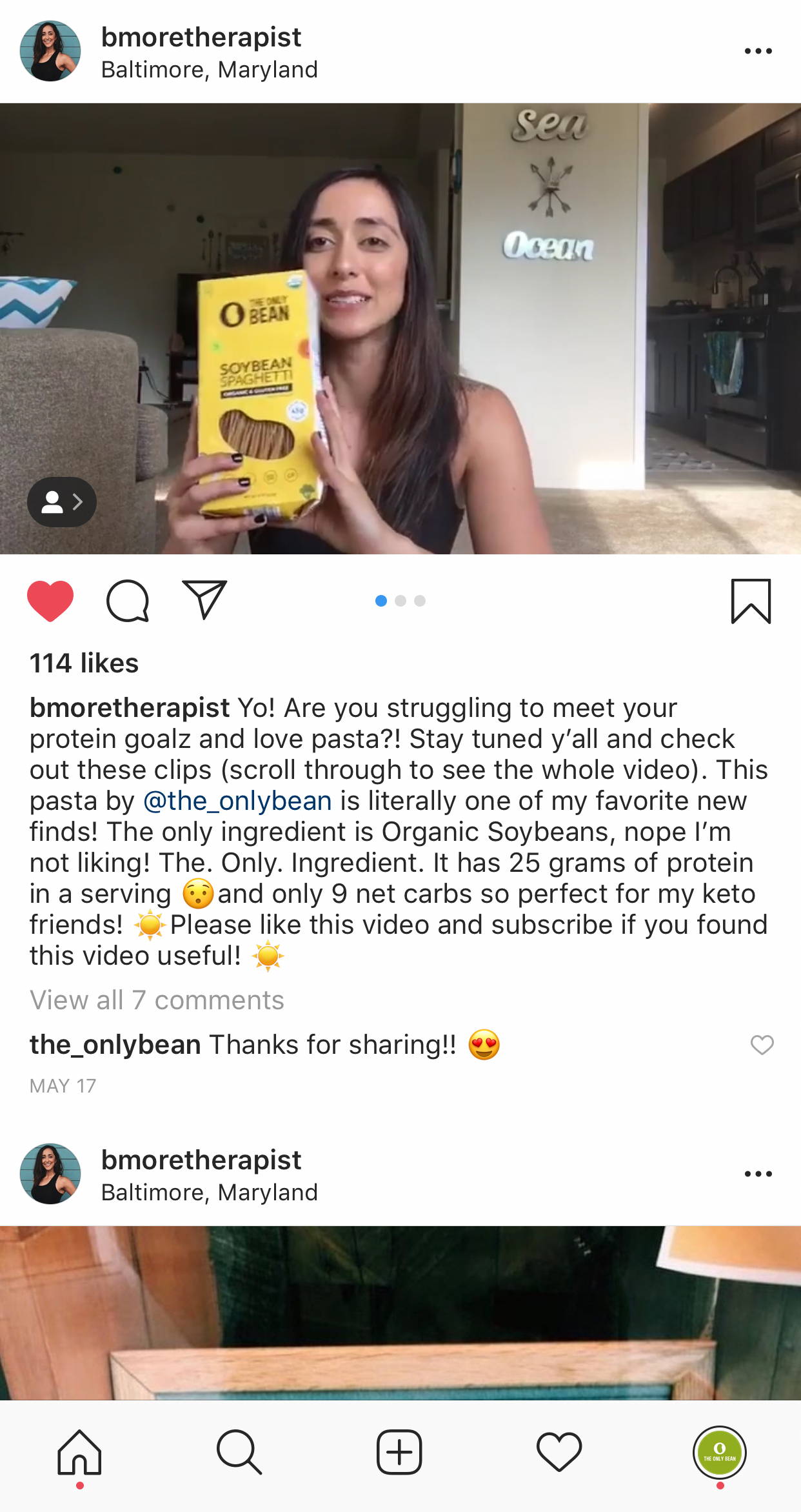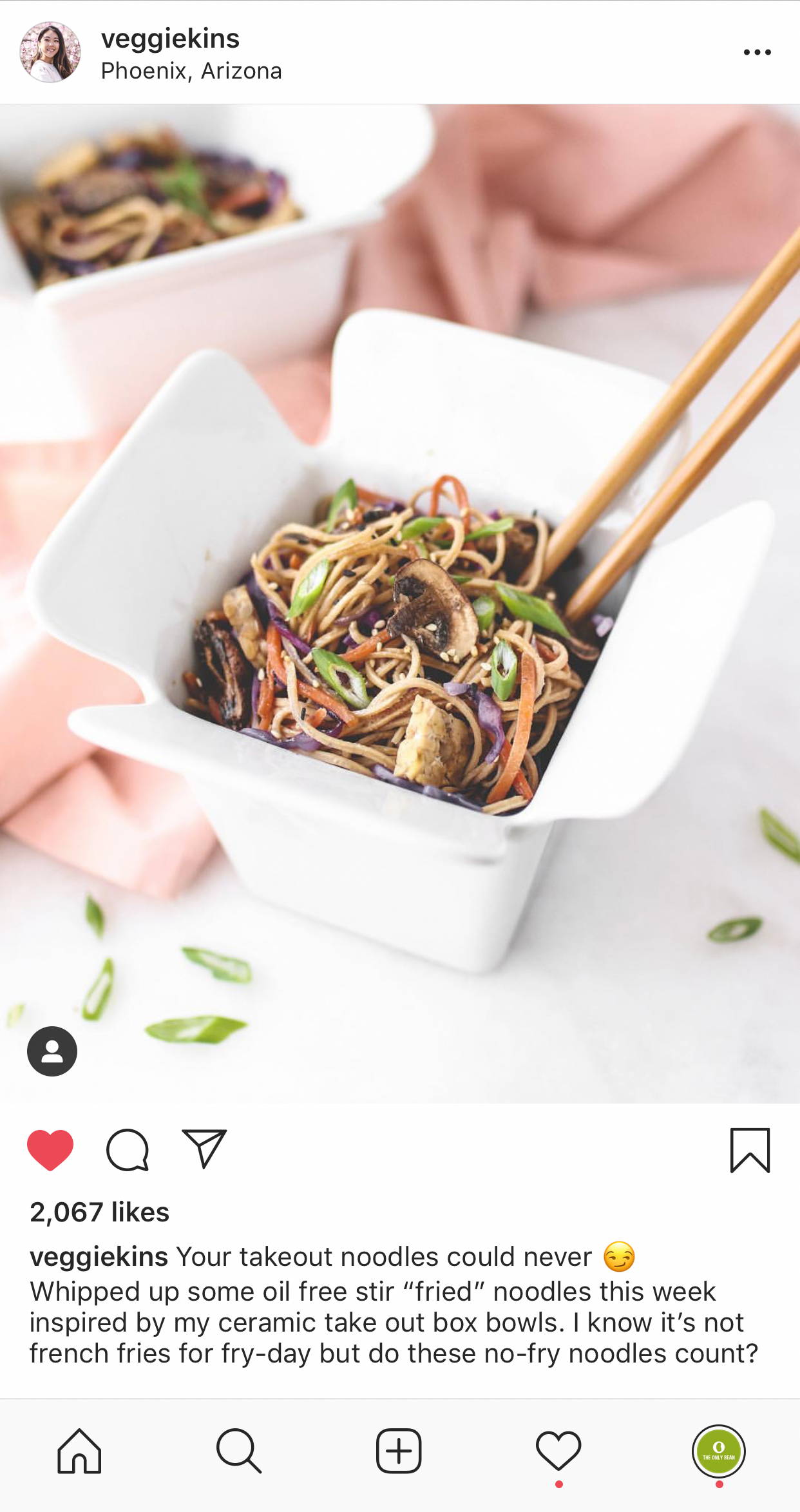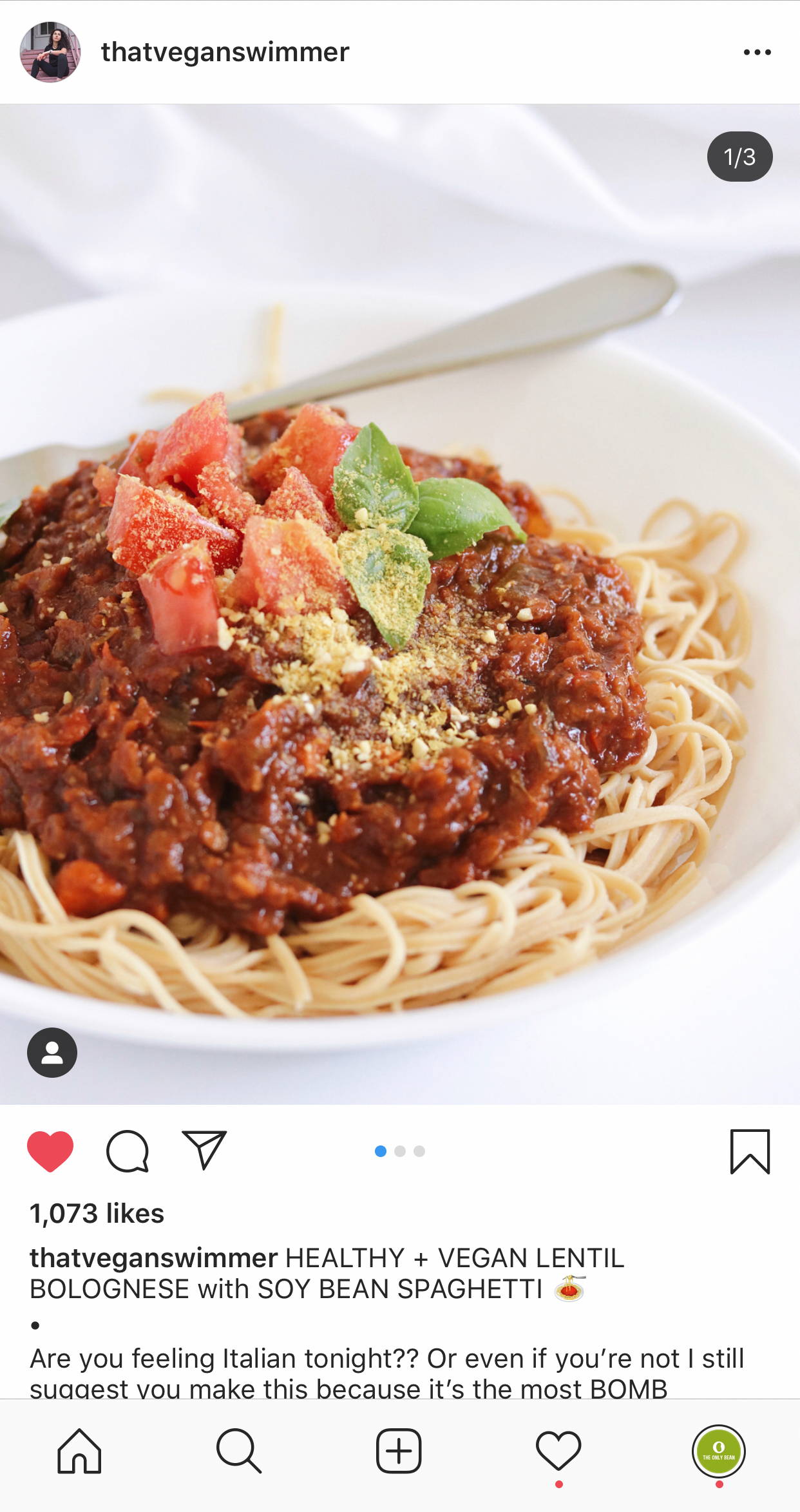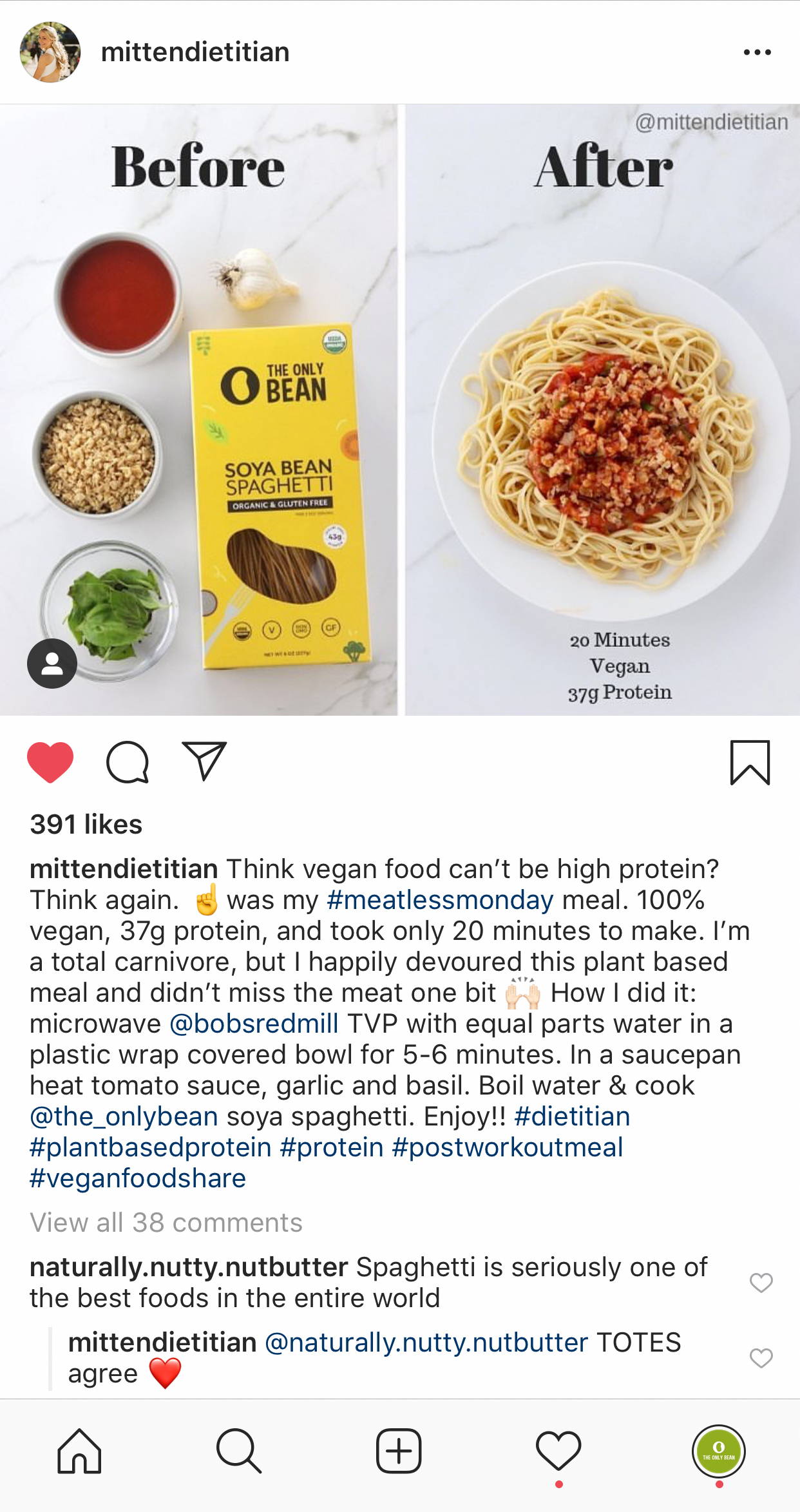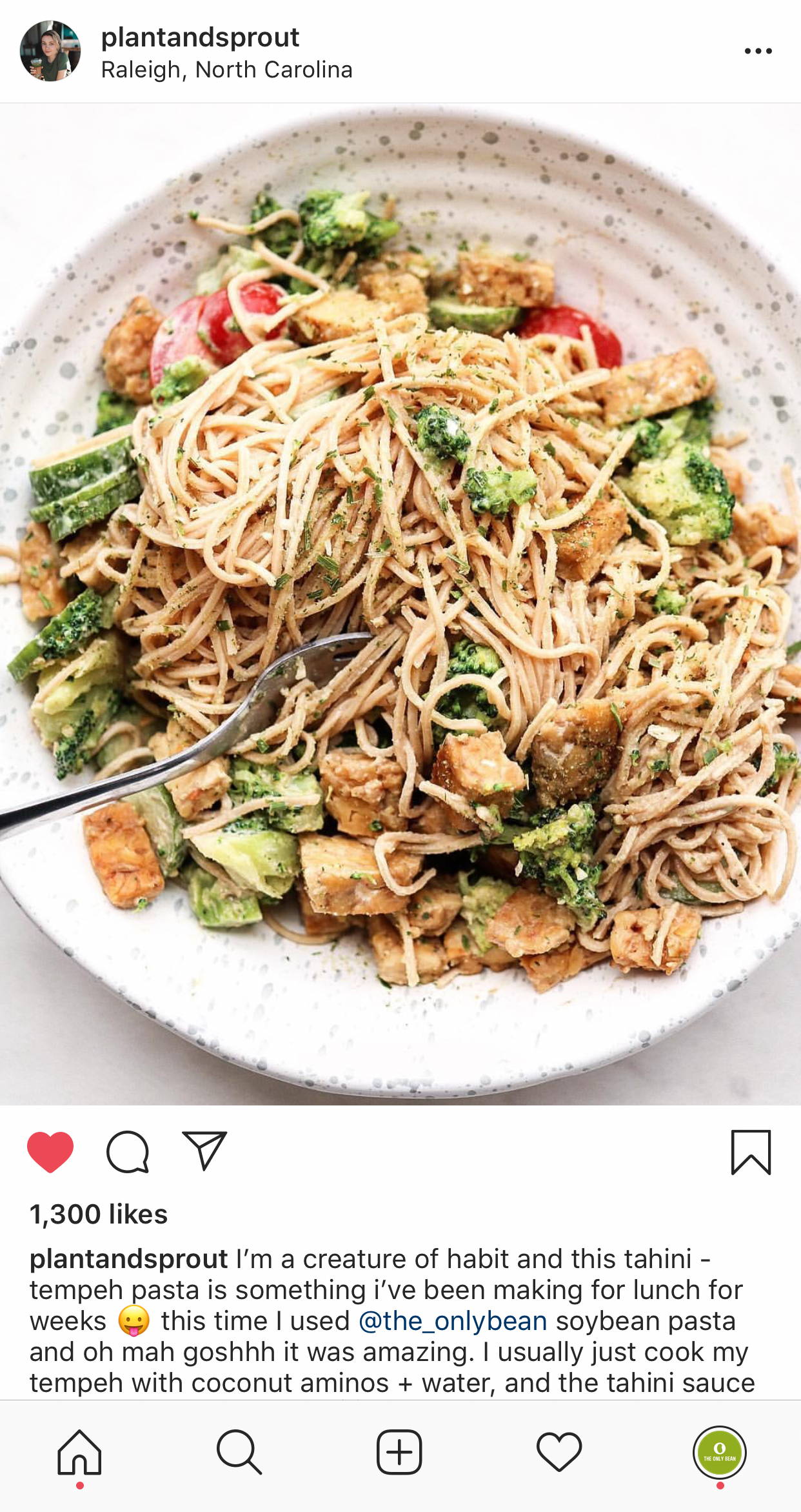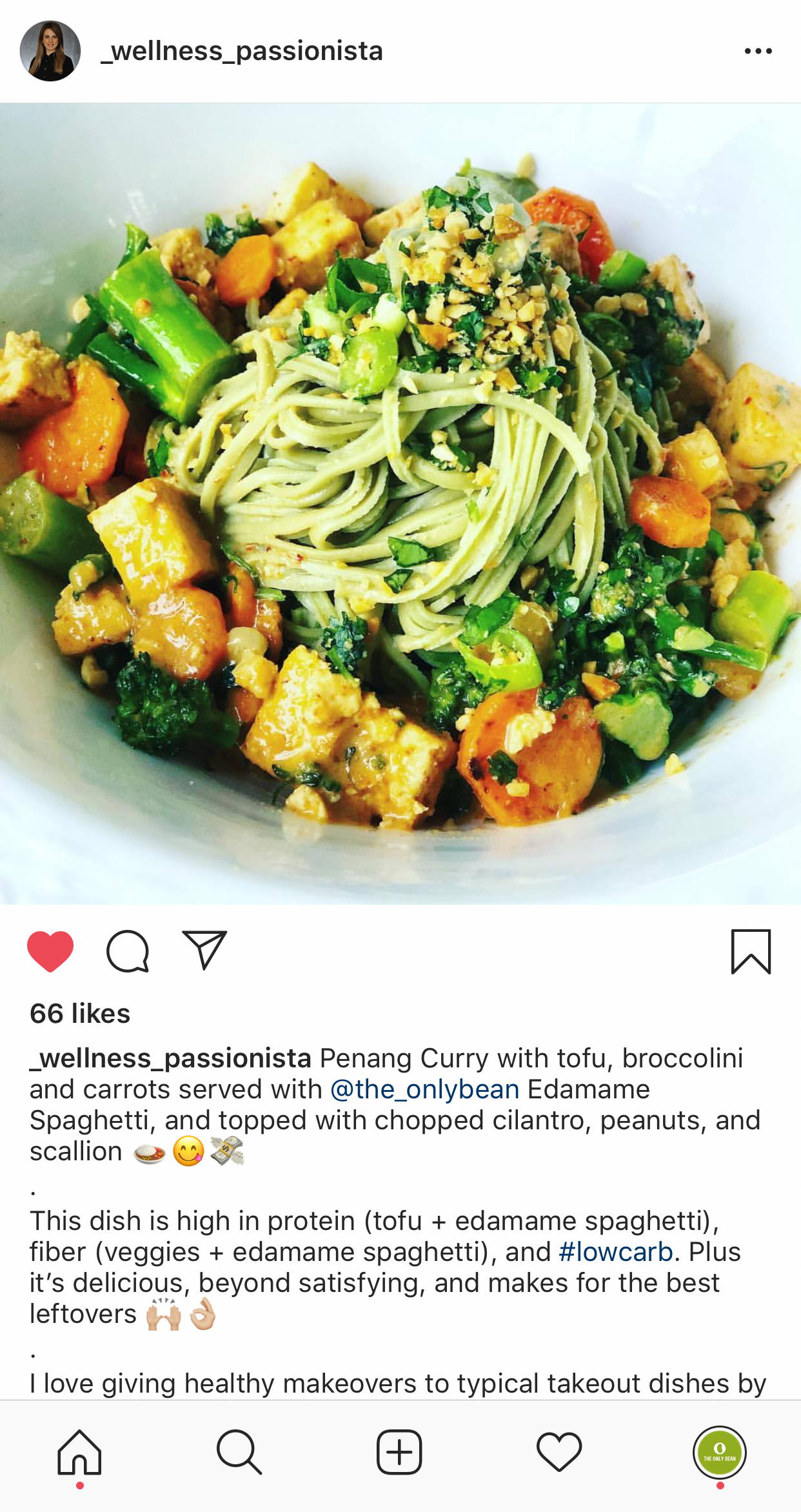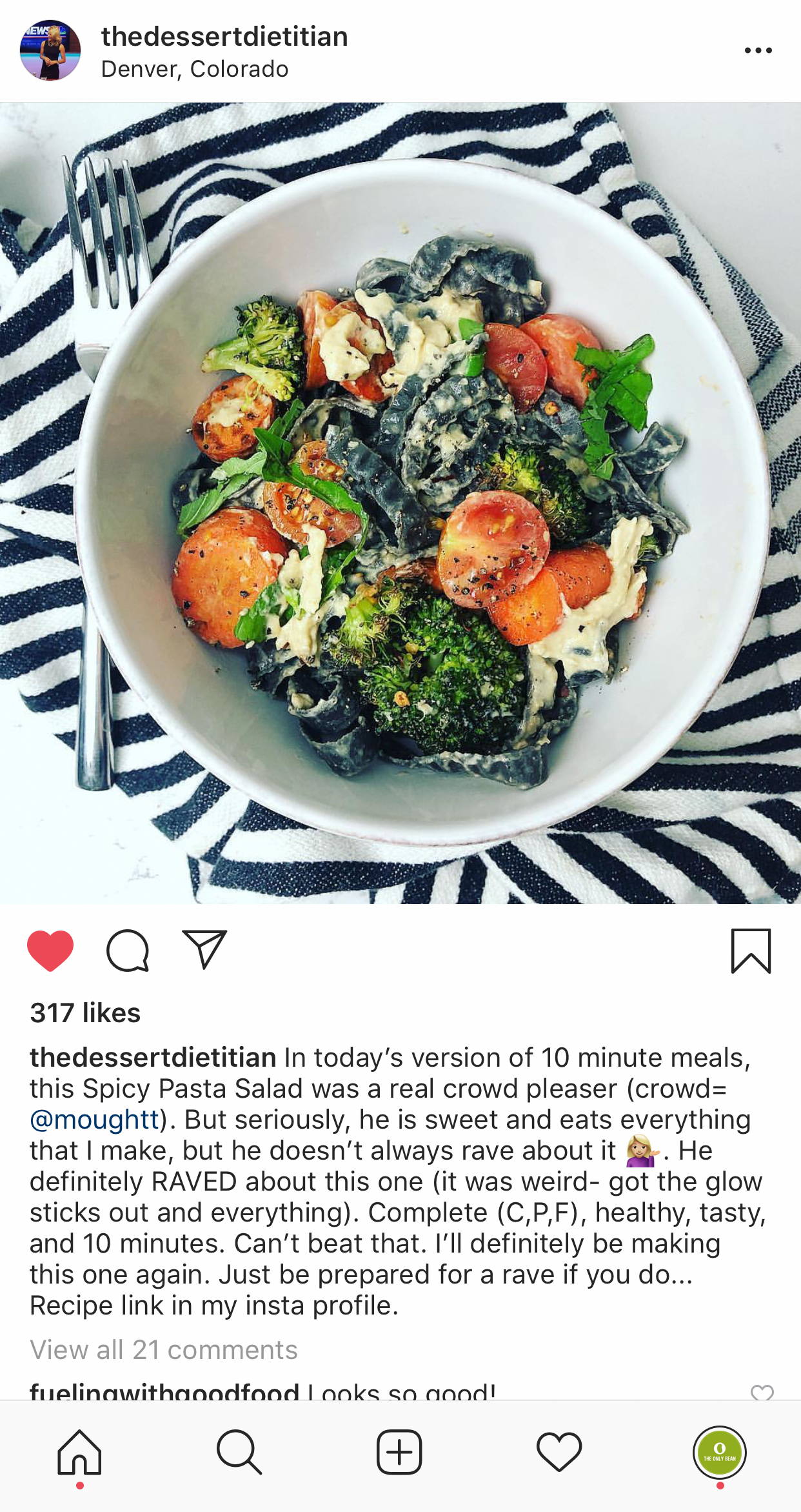 Don't miss out! Join the bean squad for tasty recipes, exclusive offers, and exciting news!