A CRUNCHY NEW SNACK HAS ARRIVED!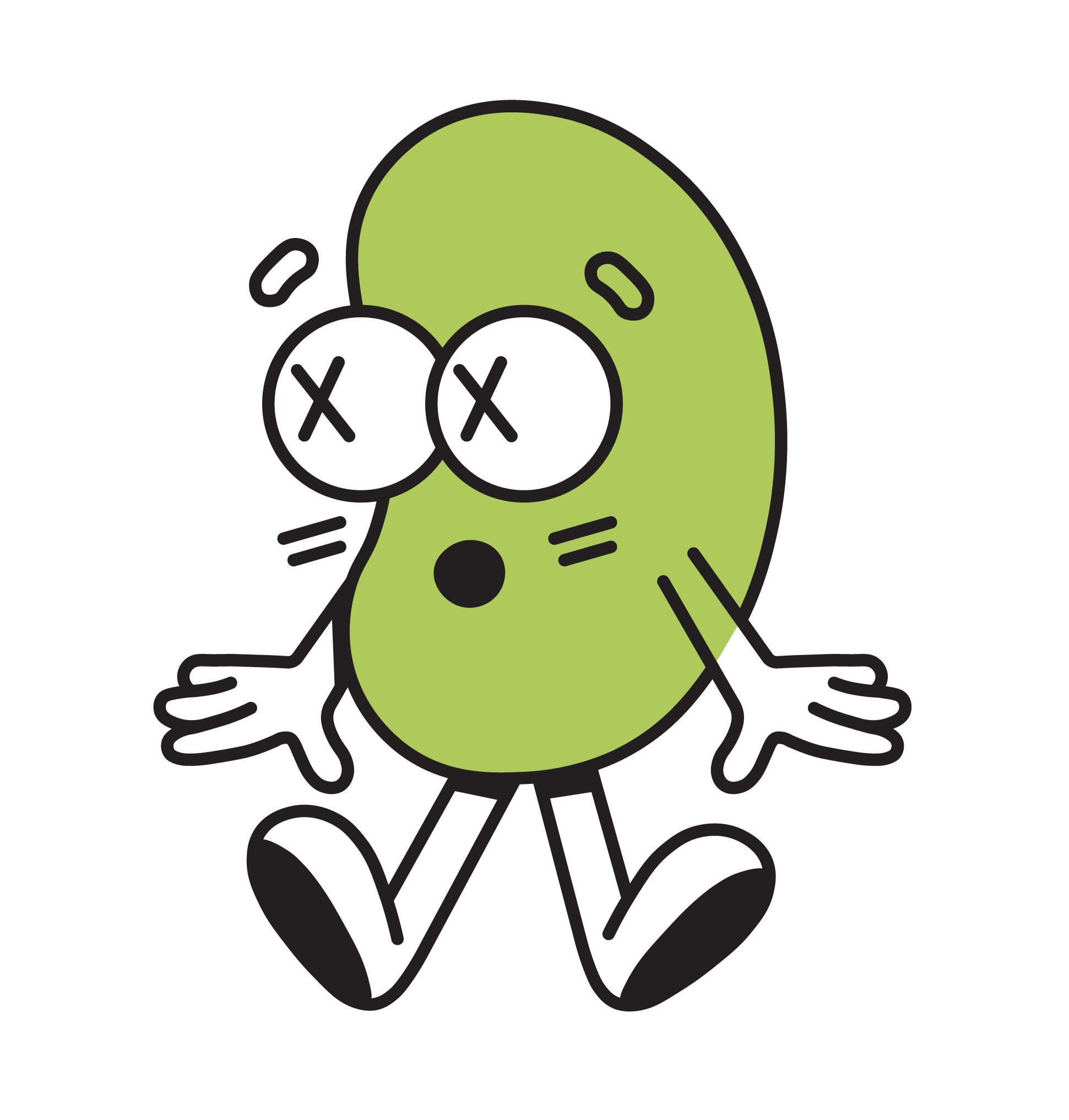 Dry roasted (never fried) and seasoned to delicious perfection. Enjoy straight from the bag or on your meal for some added fuel!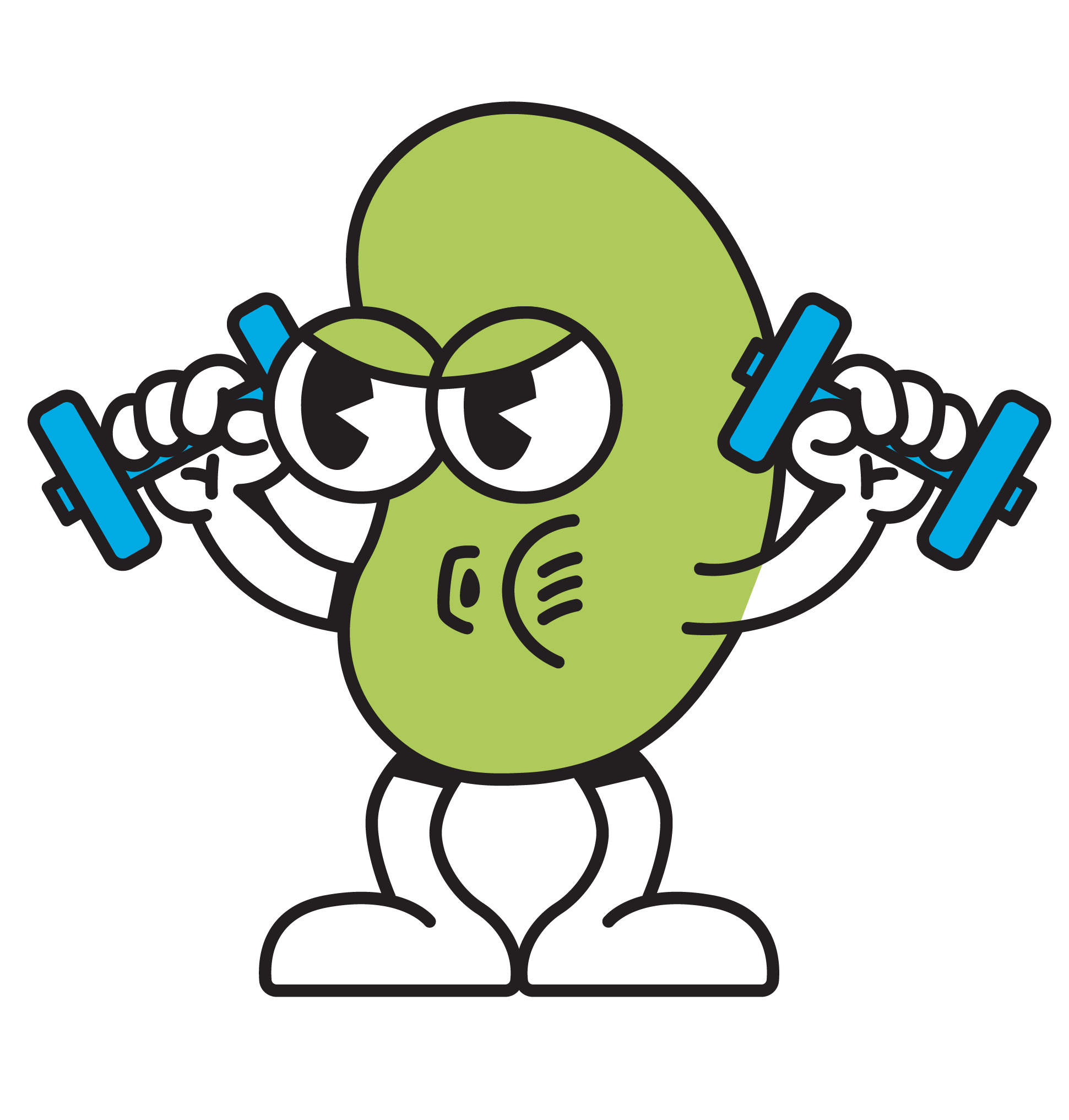 Our crunchy roasted edamame beans are packed with complete plant-based protein, high in fiber, and less than 3g of net carbs so you can snack guilt-free!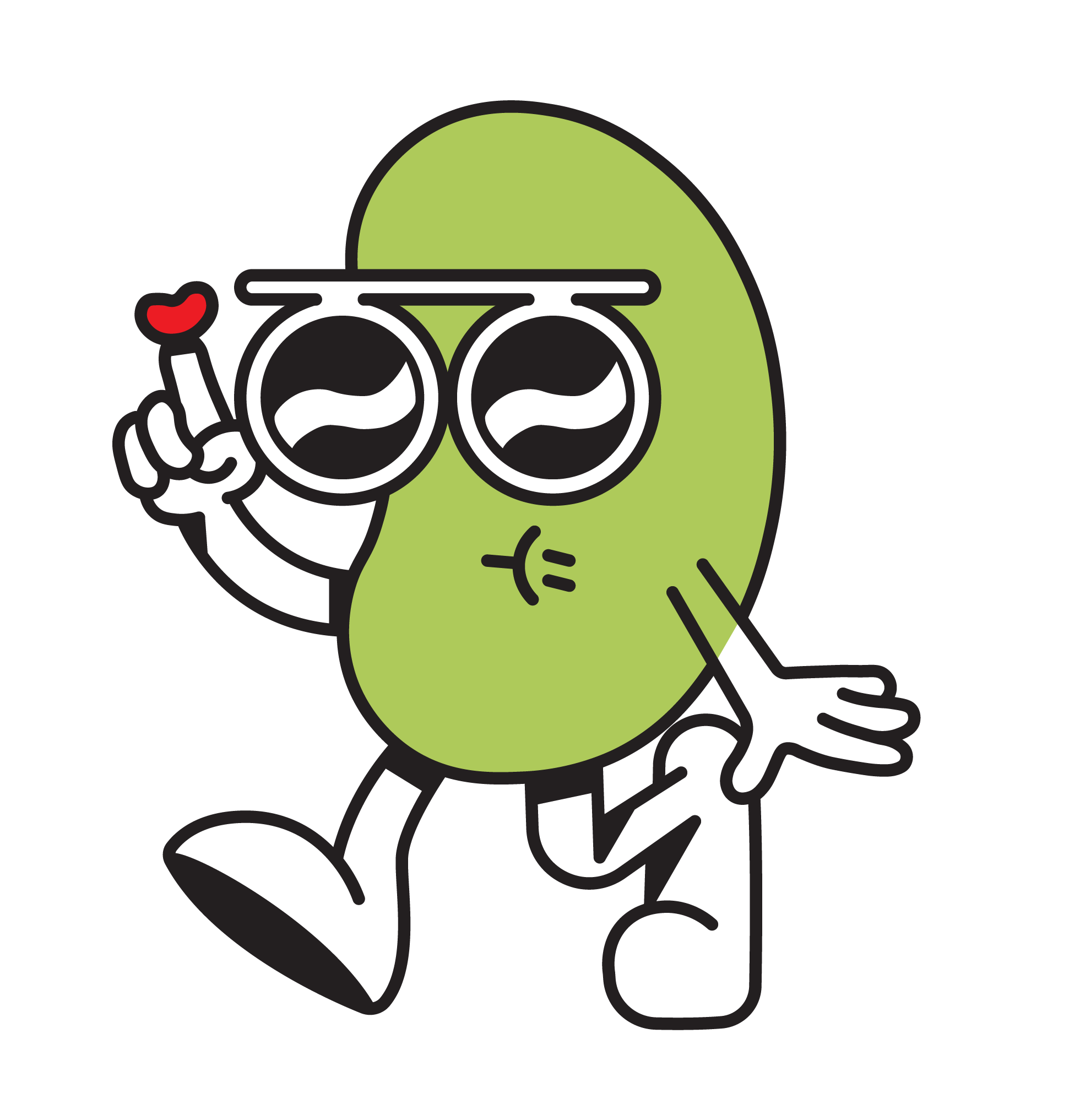 Beans are one of the most sustainable crops. They enrich the soil while being grown and provide 15x more protein per acre than land set aside for meat production.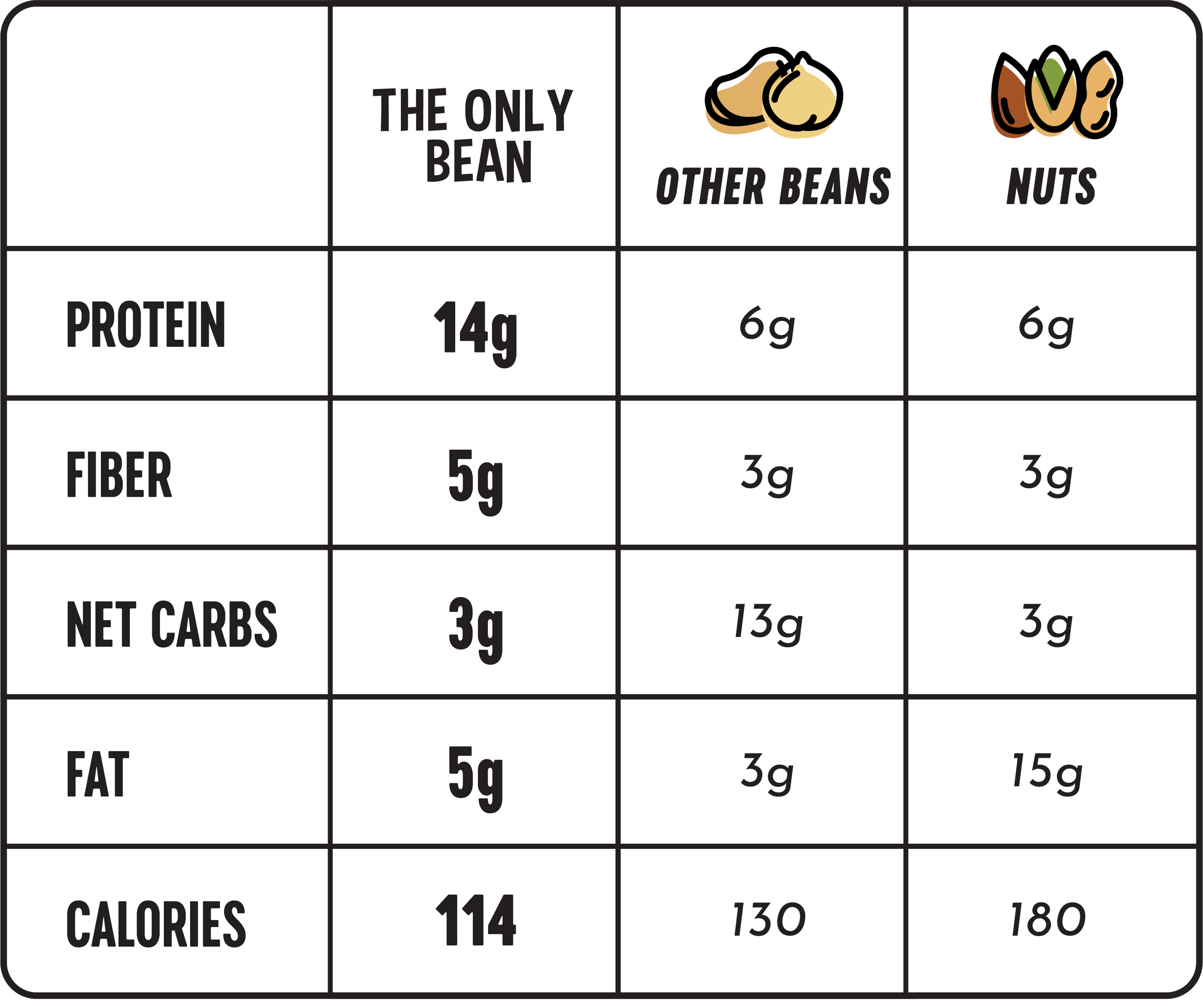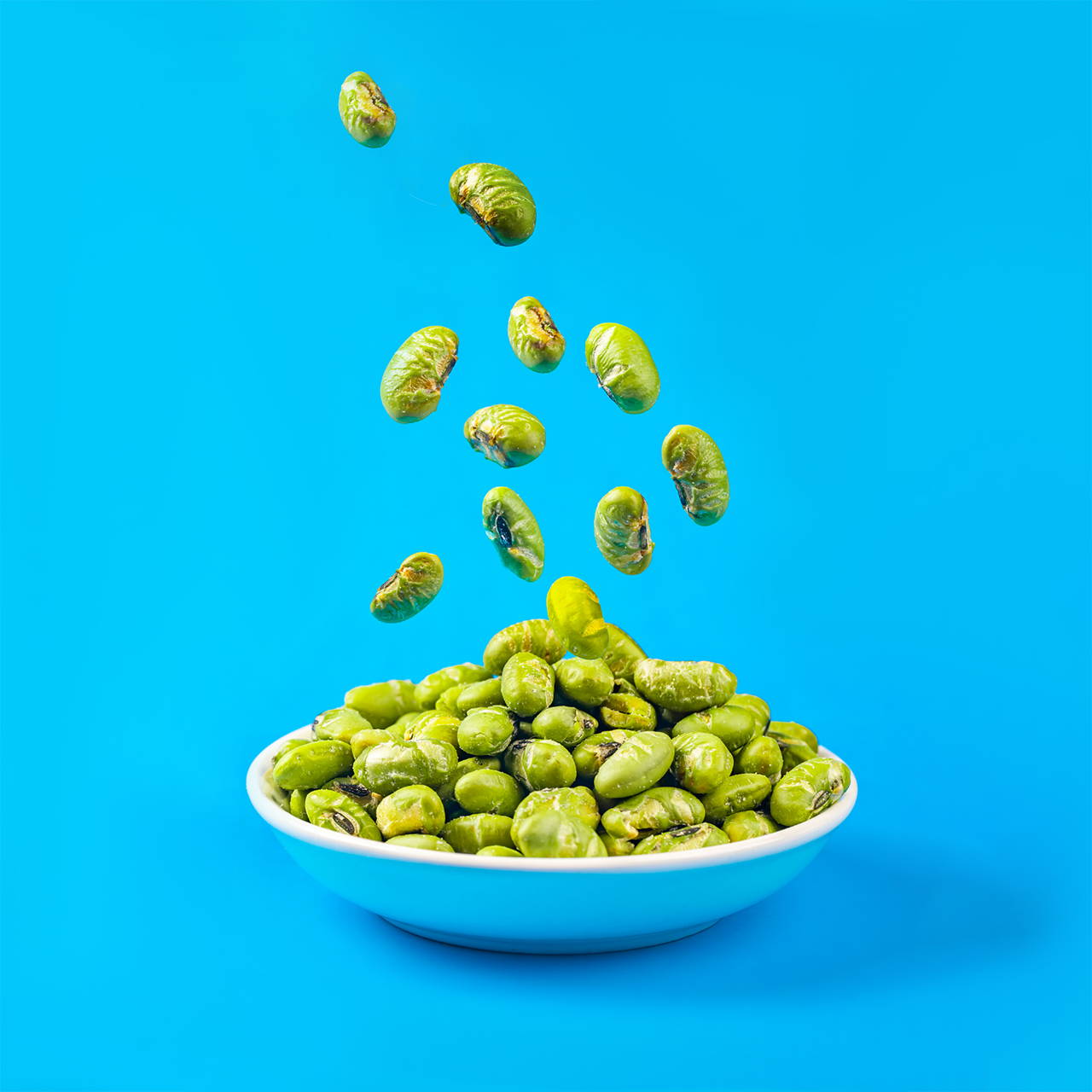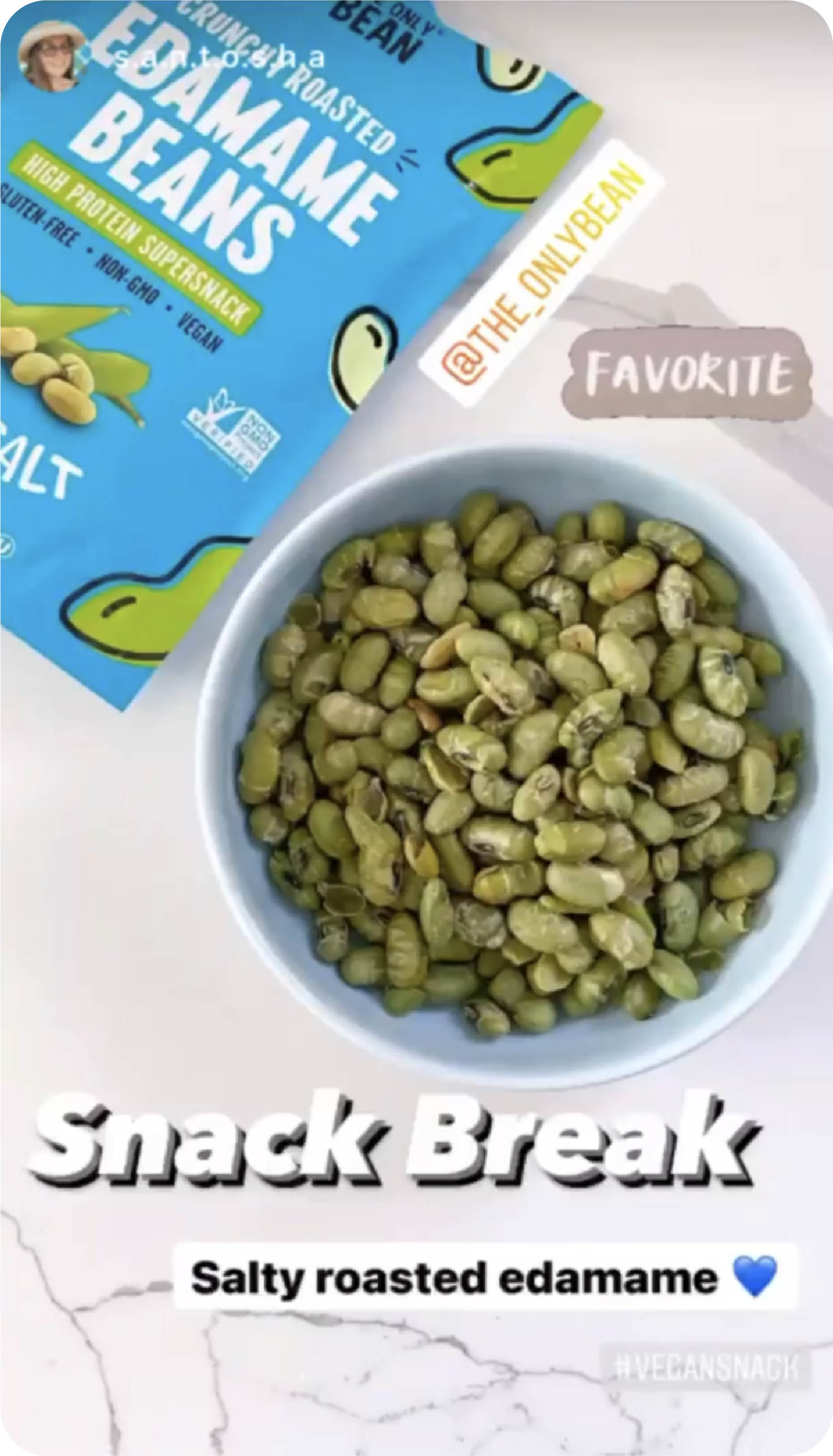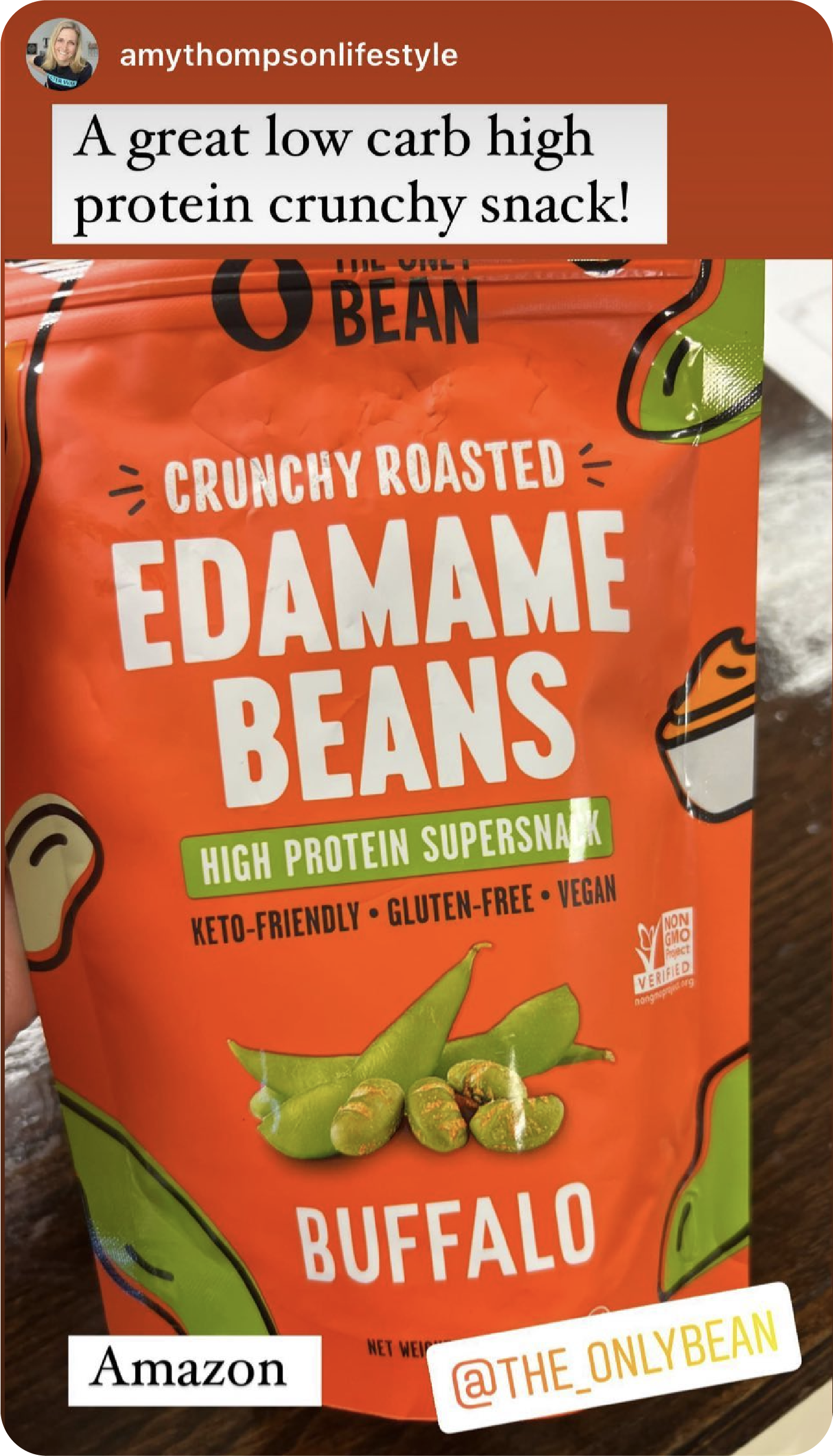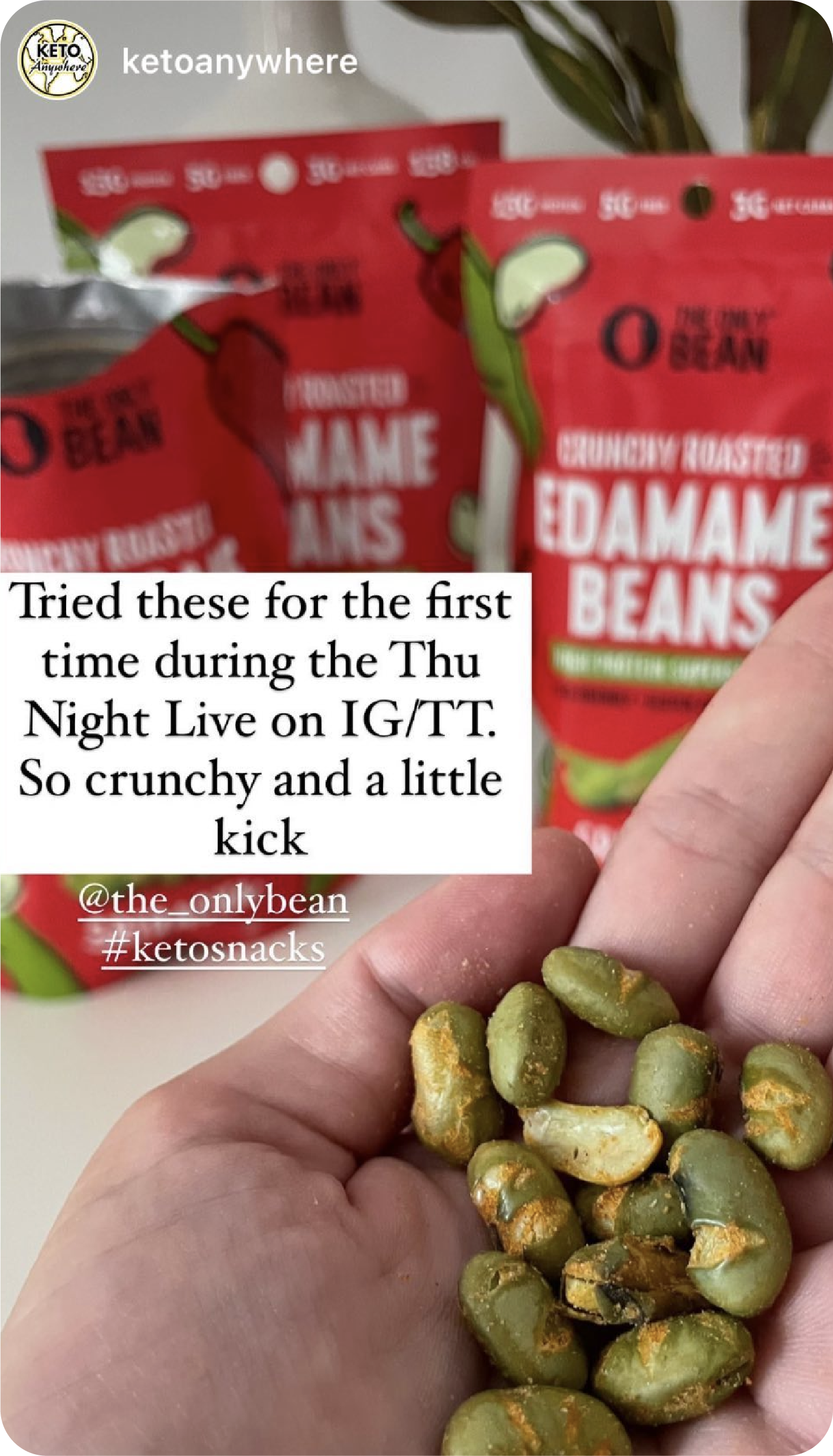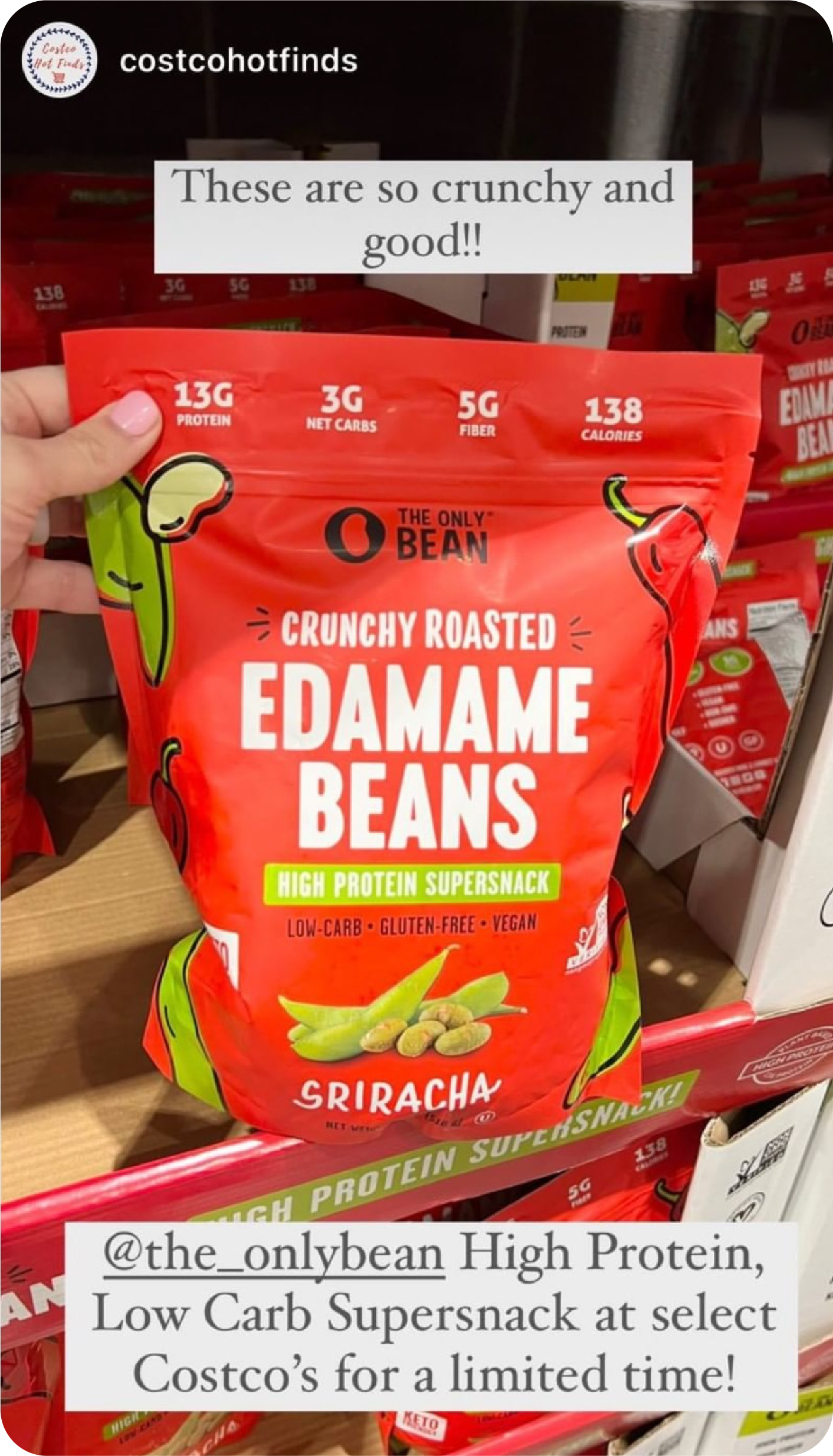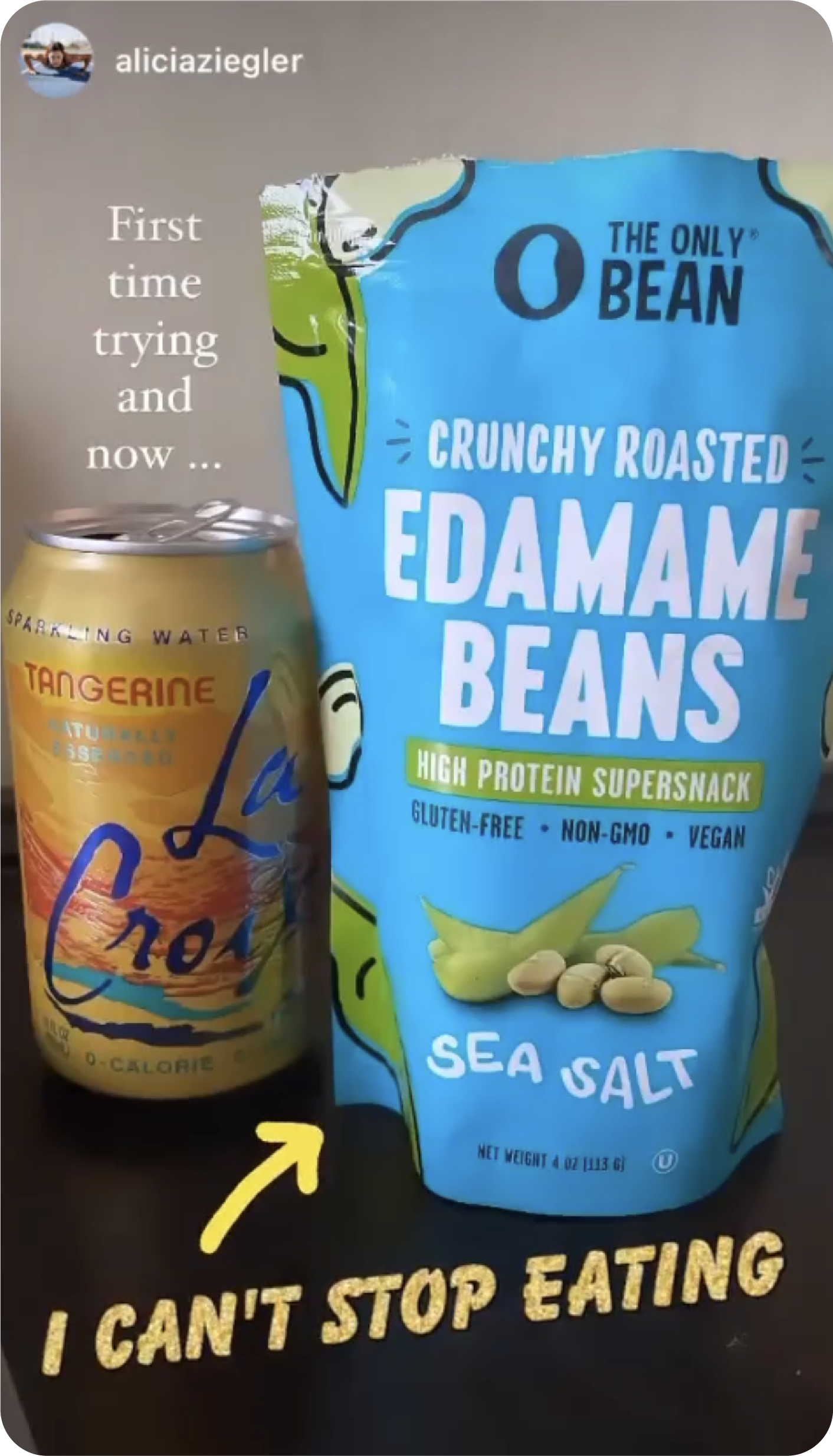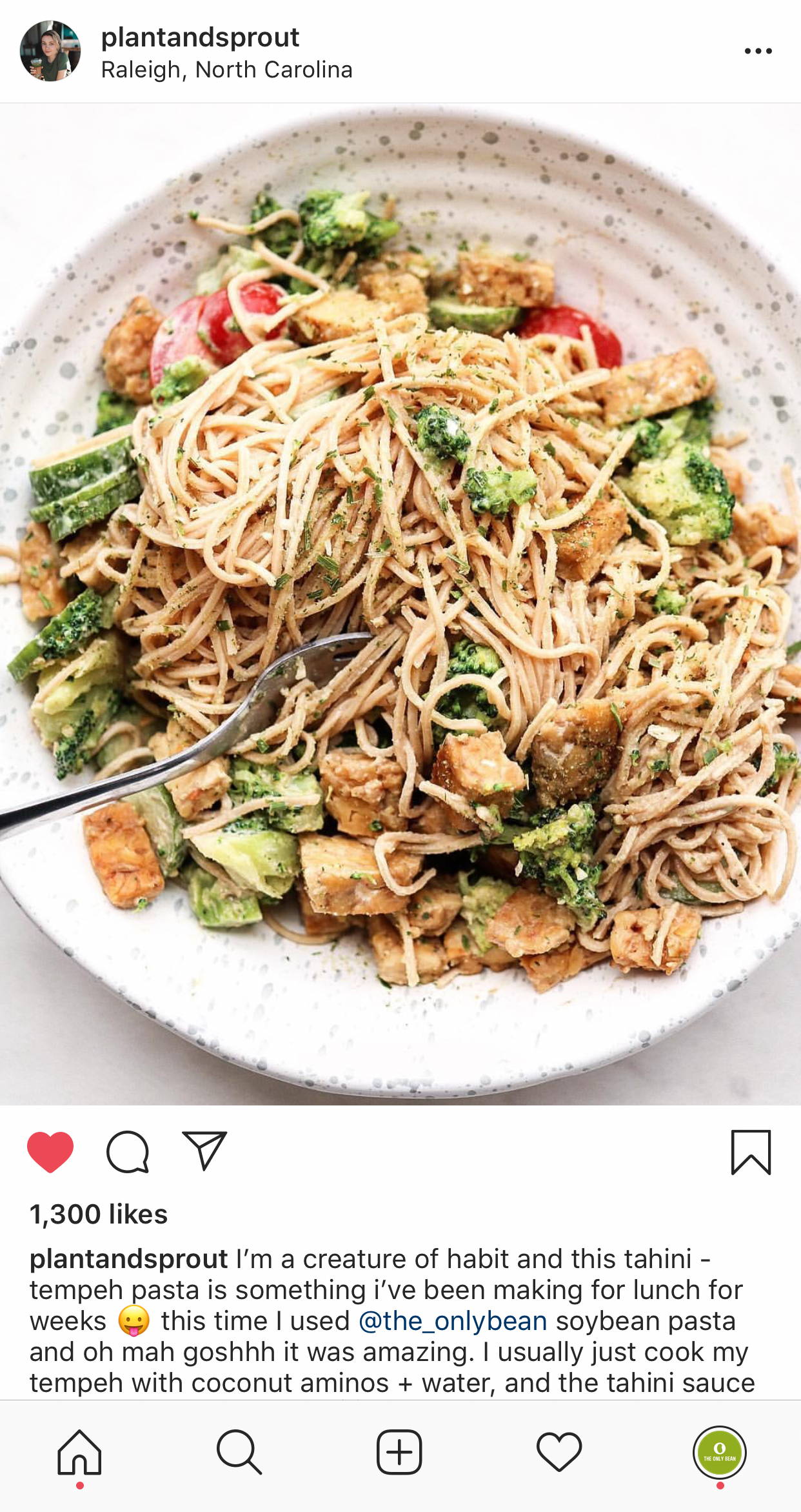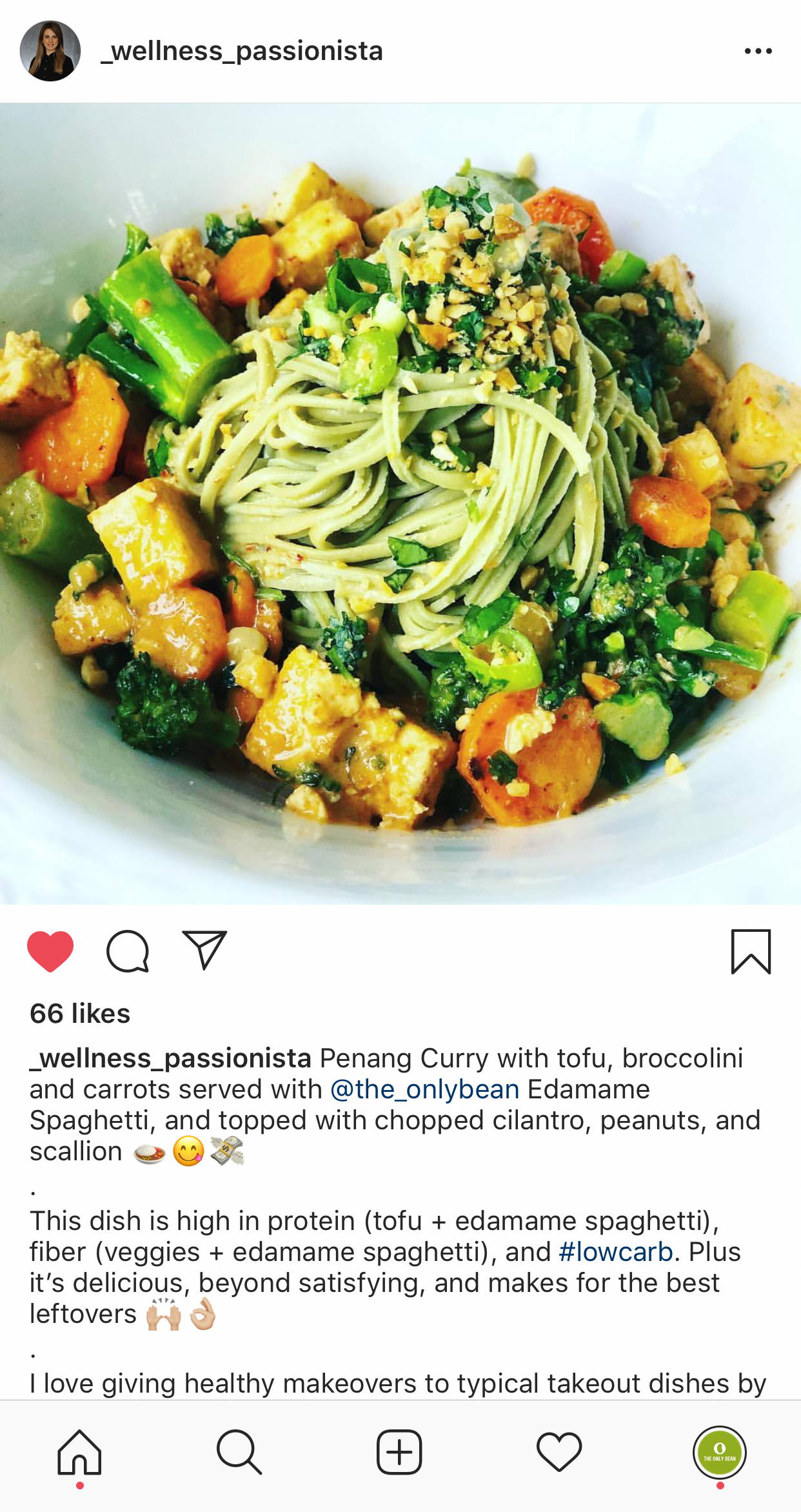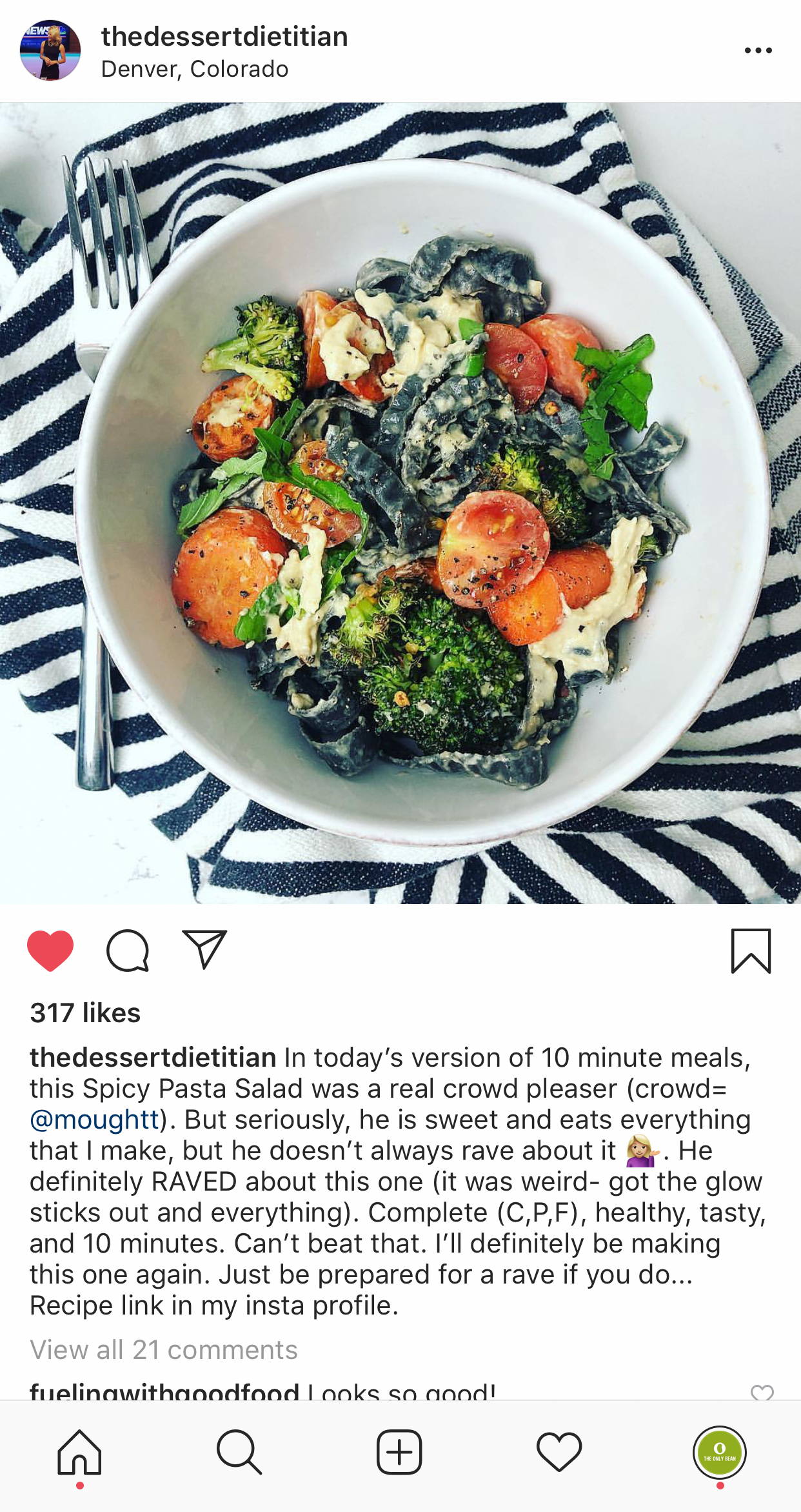 Don't miss out! Join the bean squad for tasty recipes, exclusive offers, and exciting news!